Our modern mixes and tropical treats are inspired by classical concoctions we have saved from the sands of time. Let our experienced team of Dirty Birdies offer you a place to perch, give you a menu to peruse, and help you get ready to party!
Pink Flamingo
Licor 43, Fraise des Bois, Pineapple
The Bee Catcher
Brockmans Gin, Honey, Lemon, Ginger Beer
Koko Krush
Spiced Rum, Koko Kanu, Pineapple, Lime
Dirty Pornstar
Vodka, Passoa, Pineapple, Vanilla, Prosecco Jelly
Juice Springsteen
Vodka, Fraise des Bois, Pineapple
Rough & Tumble
Havana 7, Disaronno, Grapefruit, Lemon, Saline, Almond
Charlie Chaplin
Sloe Gin, Apricot Brandy, Lime
Queen's Highball
St Germain, Chambord, Lemon, Soda
Paloma
Tequila Reposado, Grapefruit, Agave, Soda
White Rose
Gin, Lanique Rose, Lemon, Foaming Agent, White Chocolate
Rhubarb 75
Slingsby Rhubarb, Rhubarb Bitters, Lemon, Prosecco
Hemmingway Daiquiri
White Rum, Luxardo Maraschino, Grapefruit, Lime
Penicillin
Blended Scotch, Lemon, Honey, Ginger
Smoked Peach Old Fashioned
Bourbon, Crème de Pêche, Angostura Bitters, Peach Bitters
Aviation
Gin, Violette, Luxardo Maraschino, Lemon
Day of the Dead
Tequila, Crème de Pêche, Lillet Blanc, Lime
Dirty B's Iced Tea #1
Alcoholic Peach Iced Tea
Two of the same cocktails | Sunday to Thursday until 7pm
(excludes Bank Holidays)
Double Gin with choice of Regular, Skinny, Lemon & Agave or Pink Grapefruit Artisan Tonic
The Dirty Bird
with Lemon and Kaffir Lime Leaves
Pinkster
with Raspberry and Strawberry
Slingsby Rhubarb
with Grapefruit & Ginger
Hendrick's
with Cucumber and Pink Peppercorns
Arber Pineapple
with Grapefruit & Lime
Tanqueray No. 10
with Lemon, Lime and Orange
Malfy Blood Orange
with Orange & Mint
Monkey 47
with Apple and Orange
We also offer an extensive list of
Beers, Wines, Spirits & Softs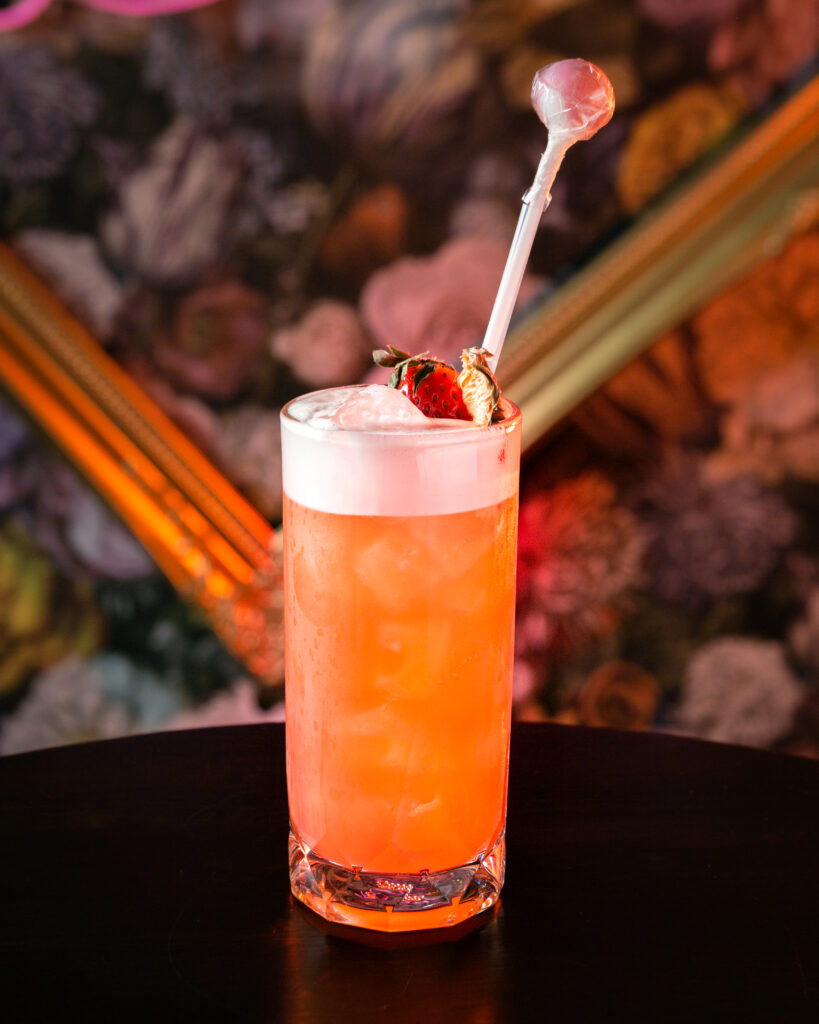 Pink Flamingo
Think strawberries and cream! Fluffy and pink, like it's namesake, this bright highball is sure to satisfy anyone's sweet tooth.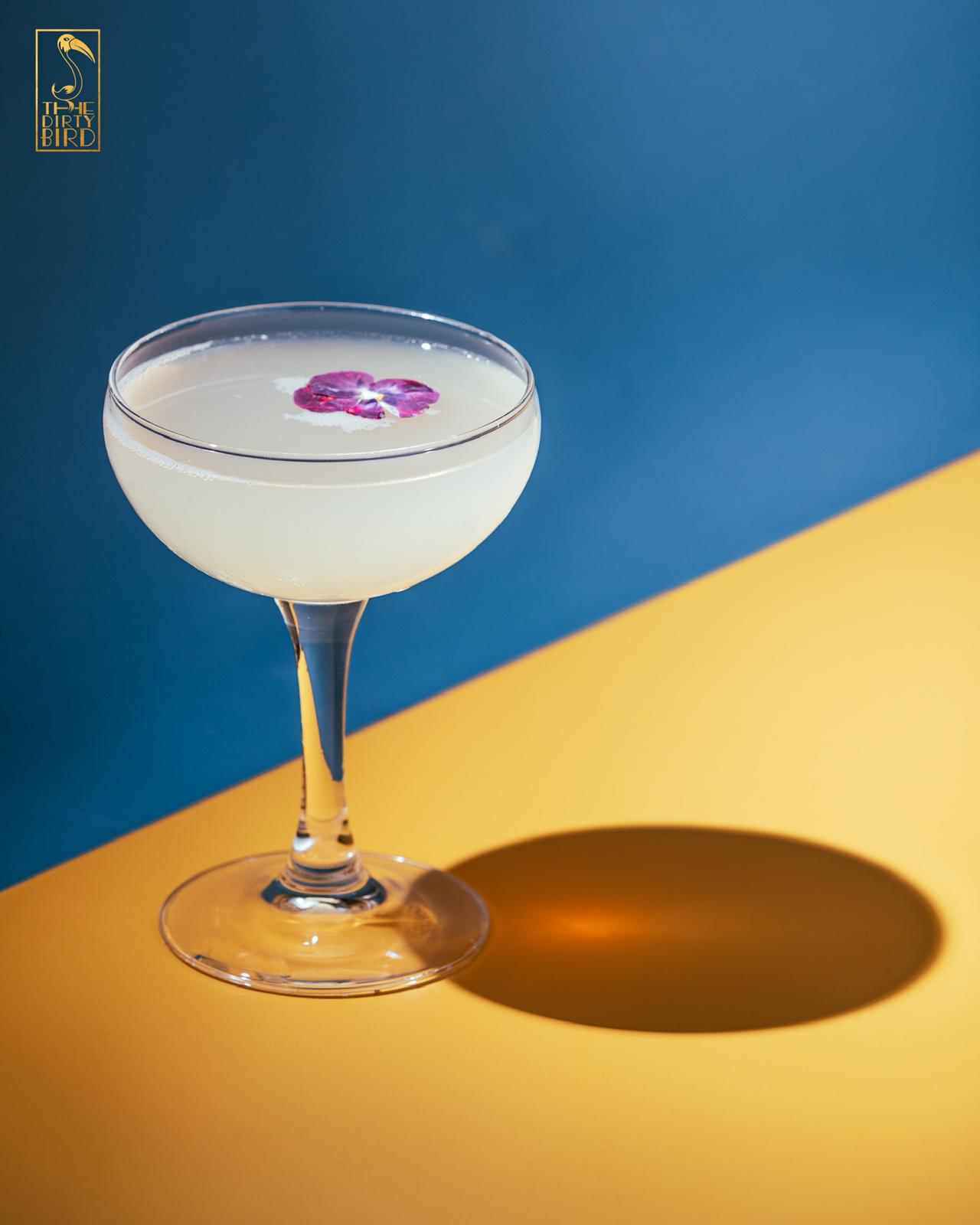 Day Of The Dead
A riff on the classic Corpse Reviver No.2, with healthy servings of Tequila Reposado and Peach Liqueur.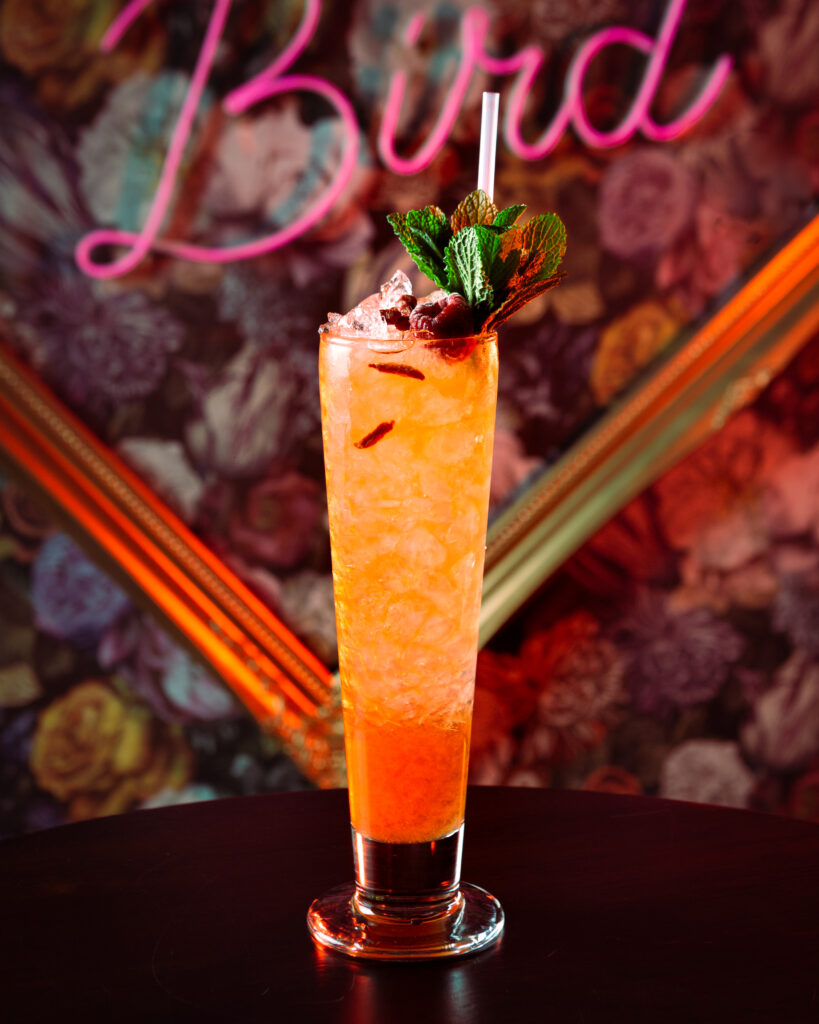 Dirty B Iced Tea #1
Our in house infusion of peach and earl grey tea. Combined with the classic Long Island spirits to form this punchy concoction.
Visit
10 King's Rd, Clifton, Bristol BS8 4AB
Opening Hours
Monday – Thursday:  4pm – 12am
Friday: 4pm – 1am
Saturday: 2pm – 1am
Sunday: 2pm – 10pm